Red Way Self-Storage
18024 Redmond Way
Redmond, WA 98052
Redmond Center
15800 Redmond Way
Redmond, WA 98052
Opportunity Building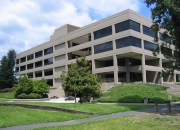 8383 158th Avenue NE, Redmond WA.
Property Type: Office
GLA Total: 87,558  Sq Ft
Space Available: +/- 6,600 Sq Ft

Contact
Highlights/Description:
2nd Floor office space located on the east side of our class A Redmond office building. The Opportunity Building is located on the Sammamish River Trail and has convenient access to restaurants and shopping.
Property is co-listed with Gregor Miller of Lee & Associates.
Penny Road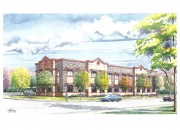 Penny Road Wenatchee, WA 98801
Property Type:
Land
GLA Total:       
Sq Ft
Space Available: 305,000
Sq Ft

Contact
Highlights/Description:
7 acres of undeveloped land available for build to suit.
Red Way Self-Storage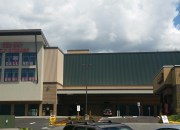 18024 Redmond Way Redmond, WA 98052
Property Type:
Self-Storage
GLA Total:
80,000
Sq Ft
Space Available:
+/- 23,000 Sq Ft

Visit Website
Highlights/Description:
The facility offers 578 climate-controlled units and incorporates energy-saving features. Property amenities include covered loading areas, individual door alarms, keypad access, video cameras, and a retail center offering packing and moving supplies. Red Way also offers U-Haul truck rentals. Visit us at: www.redwayselfstorage.com