Red Way Self-Storage
18024 Redmond Way
Redmond, WA 98052
Redmond Center
15800 Redmond Way
Redmond, WA 98052
Opportunity Building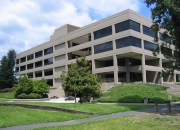 8383 158th Avenue NE, Redmond WA.
Property Type: Office
GLA Total: 87,558  Sq Ft
Space Available: +/- 6,600 Sq Ft

Contact
Highlights/Description:
2nd Floor office space located on the east side of our class A Redmond office building. The Opportunity Building is located on the Sammamish River Trail and has convenient access to restaurants and shopping.
Property is co-listed with Gregor Miller of Lee & Associates.
Red Way Self-Storage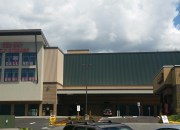 18024 Redmond Way Redmond, WA 98052
Property Type:
Self-Storage
GLA Total:
80,000
Sq Ft
Space Available:
+/- 23,000 Sq Ft

Visit Website
Highlights/Description:
The facility offers 578 climate-controlled units and incorporates energy-saving features. Property amenities include covered loading areas, individual door alarms, keypad access, video cameras, and a retail center offering packing and moving supplies. Red Way also offers U-Haul truck rentals. Visit us at: www.redwayselfstorage.com
Redmond Mall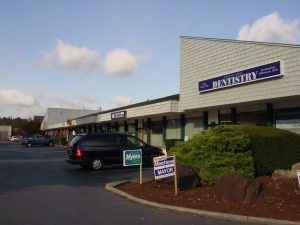 8133 161st Ave. NE, Redmond WA
Property Type: Retail
GLA Total: 28,282  Sq Ft
Spaces Available:  1,900 Sq Ft

Contact
Highlights/Description:
The Kumon Math and Reading Center will be moving at the end of August. 1,900 SF will be available on September 1st in our Redmond Mall. Space is adjacent to our busy Redmond Center which is home to Trader Joe's, QFC and Ben Franklin.
No Restaurants. Space is occupied, please do not disturb tenant.
Penny Road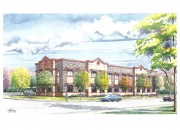 Penny Road Wenatchee, WA 98801
Property Type:
Land
GLA Total:       
Sq Ft
Space Available: 305,000
Sq Ft

Contact
Highlights/Description:
7 acres of undeveloped land available for build to suit.